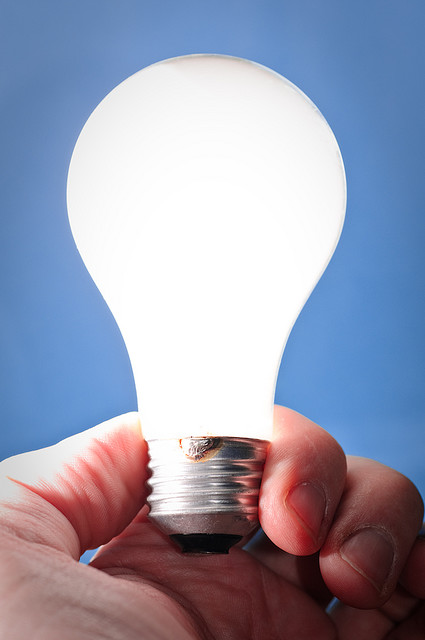 We developed the Light Switch Extension in 1991, with the following users in mind:
LITTLE PEOPLE or PEOPLE OF SHORT STATURE
WHEELCHAIR and MOBILITY SCOOTER USERS
PEOPLE with DISABILITIES
PEOPLE with LIMITED MOBILITY
VISUALLY IMPAIRED PEOPLE
CHILDREN
The Light Switch Extension can turn an entire living space into a completely hassle-free environment that may have once been a very difficult and inefficient place to live.
The Light Switch Extension's easy installation, unobtrusive design and clear color allow for the permanent transformation of any living area, making it completely accessible. However, it also allows for easy removal, making it great for travel for people who need light switch access all the time and a non-permanent solution for growing children.